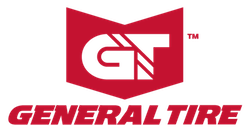 Welcome to the General Tire Racers Network!
To place a tire order you will need to register for the tire purchase program. Please complete and submit the registration form to the right. Once your registration has been received and confirmed you will be notified with your account information, and details on how to place your tire order. Please allow 2-3 business days after submission for your registration to be processed.
If you have any questions, please call us at 888-481-7223
Thank you for your support and welcome to the General Tire Racers Network Program.
Click here for 2021 Tire Technical data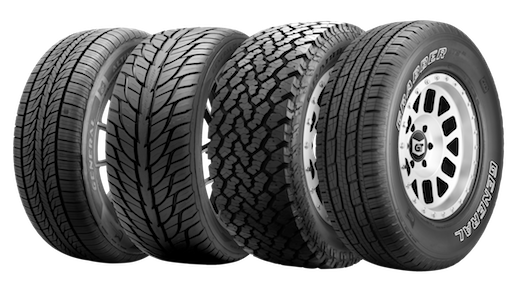 Contact List